Are you a devoted fan of Kaged products? Are you a social media influencer with a dedicated following? If so, we want you to be our next #KagedVanguard! Join us in representing a company that treasures authenticity, transparency, and top-notch quality.
Are you ready to step into the world of Kaged ? Become a part of our thriving community of like-minded individuals, and unlock a world of exciting benefits, including free products, sales commissions, and exclusive access. Our dedicated team is here to support you in educating, motivating, and inspiring others to embrace a healthy, Kaged lifestyle.
FREE PRODUCTS
Earn access to free supps to help with your own fitness journey
SALES COMMISSIONS
Earn commission on all referral sales.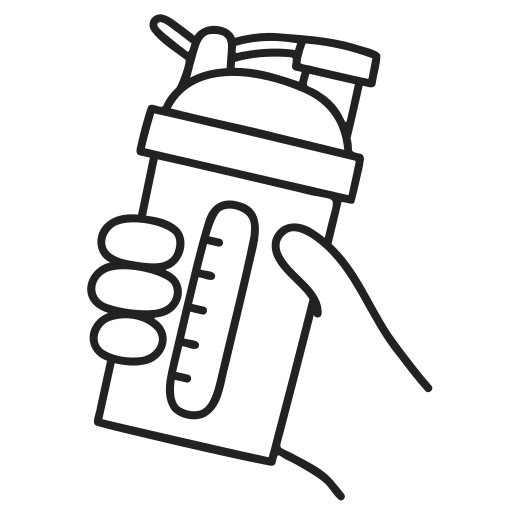 EXCLUSIVE ACCESS
Unlock exclusive resources, insights, and opportunities available only to our valued ambassadors.
From the Gym, to the kitchen, to the first ice bath, to the last mile of a marathon, Kaged Ambassadors are all about promoting a healthy lifestyle. Someone who values authenticity, and transparency. A person who's aim is to improve the health of our community while promoting the Kaged lifestyle.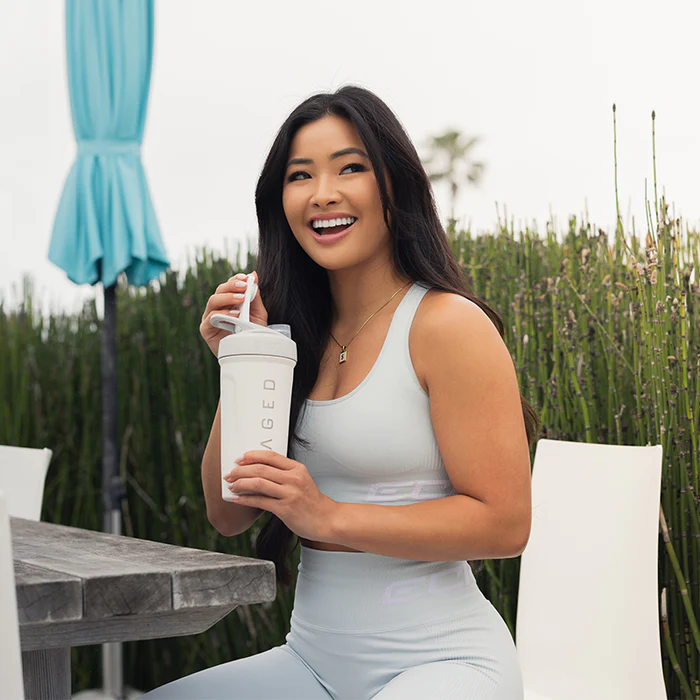 Frequently Asked Questions